LIMITED REMAINING REGISTRATION! Plant A Seed Retreat
E-001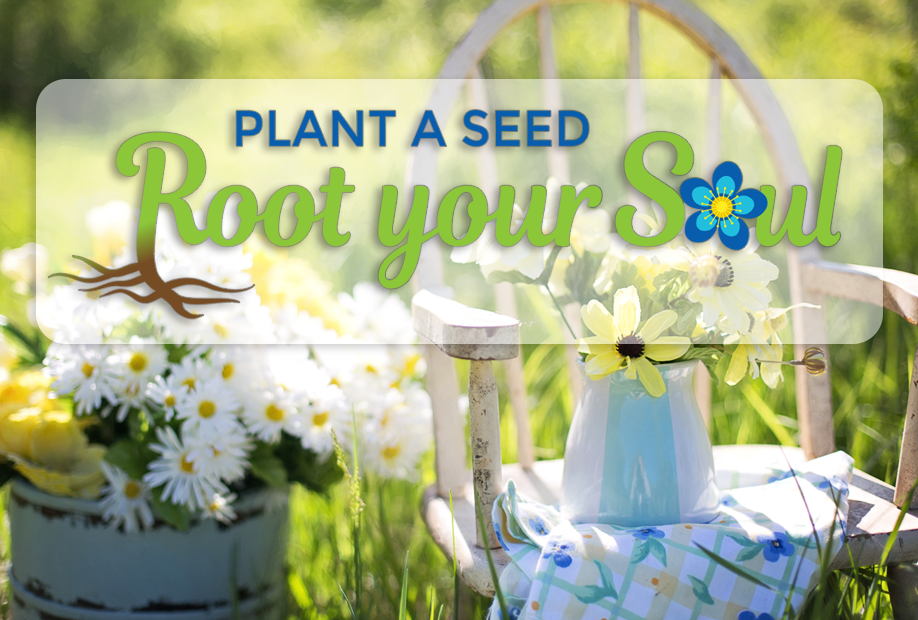 Do your hands crave the feel of warm soil?
Does your soul long for more of Jesus?

Join us April 27 in the barn at The Gathering Place in Wasilla for a day filled with worship, refreshment, and exciting classes
to enhance your arctic green thumb.
The day also includes an Alaska Grown Farm to Table lunch and a stunning hanging basket designed by YOU!