10 Seascape Bare-Root Strawberry Plants Including FREE strawberry planting guide and strawberry mini cookbook
SS - 001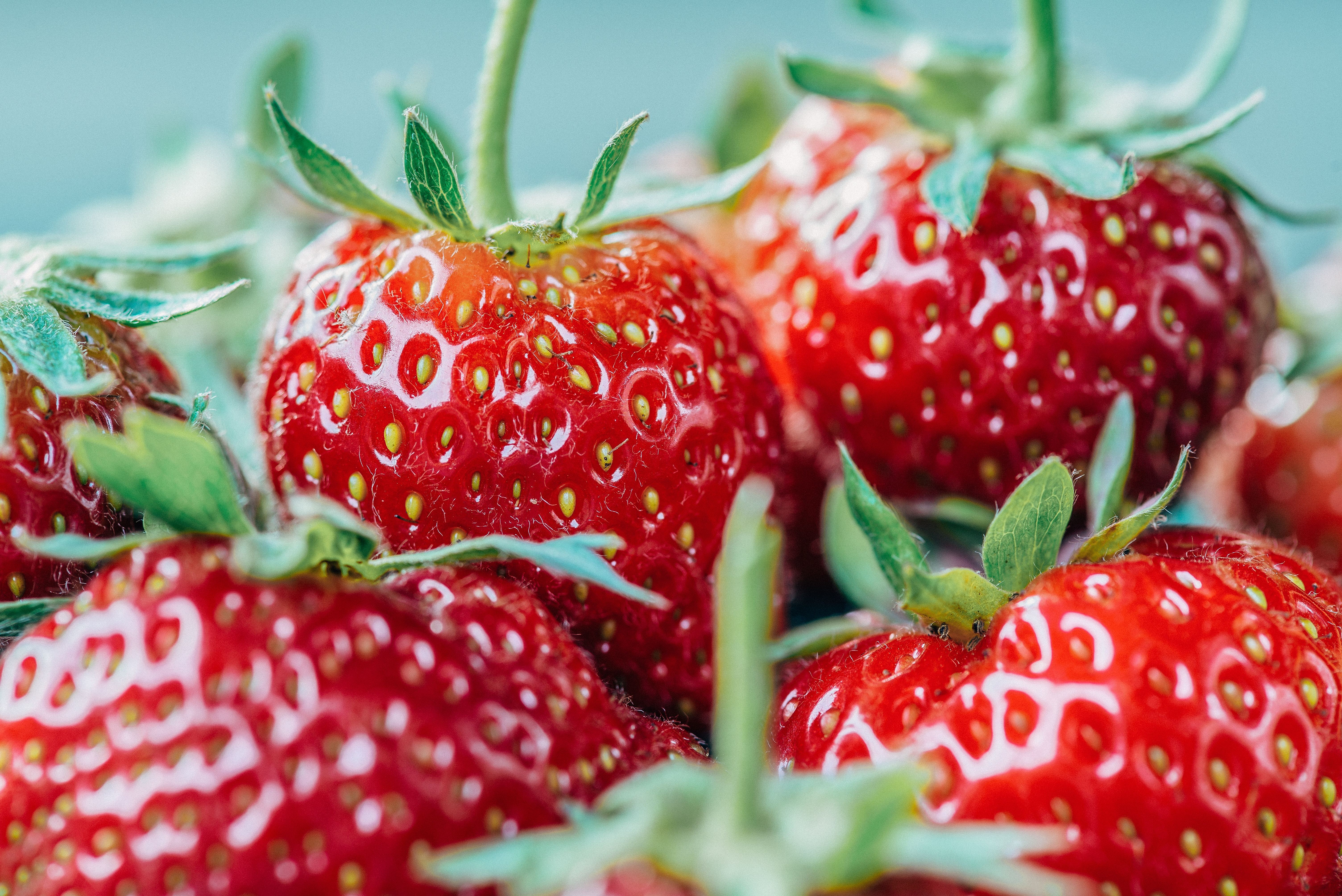 Our favorite strawberry variety, Seascape, has proven itself to be a producer of very large berries that are flavorful and super sweet.

We plant these yearly as an annual because they regularly deliver big, sweet, juicy berries the first year. Although they rarely survive the winter, we really don't mind replanting yearly in order to have amazing, sweet, juicy, and really big berries consistently year after year. They are excellent in beds or containers.

These come in bunches of 10 and are $6 per bunch.

We are including a planting guide and a mini strawberry cookbook with each order. Just because we love doing this and we LOVE helping you be successful!

*LOCAL ONLY - THESE WILL NOT BE SHIPPED. PICKUP WILL BE AVAILABLE IN MAY IN WASILLA, PALMER, BIG LAKE, and EAGLE RIVER, ANCHORAGE.

*Must be planted as an annual.